Raleigh, NC Charter Bus Rental | Party Bus
Welcome to Partybus.net, your go-to choice for charter bus rentals in Raleigh, NC! Our reliable and comfortable services cater to various occasions, be it family reunions, sports events, or even educational trips. Picture yourself exploring the beautiful city of Raleigh in one of our top-notch buses with your group, creating unforgettable memories together.
By choosing us, not only do you benefit from our high-quality transportation services, but you will also be in the hands of experts who will guide you through a hassle-free booking process. Our knowledgeable team is eager to help you find the ideal charter bus rental to suit your unique needs. So, why wait? Dial 866-319-2143 now for a free quote and embark on an extraordinary journey with Partybus.net!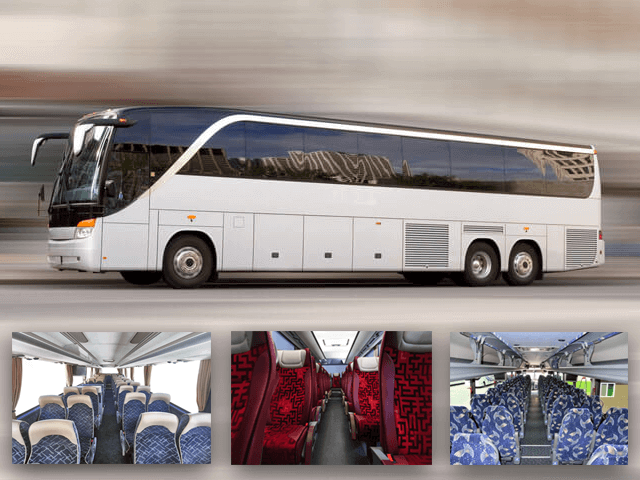 Raleigh Charter Bus Rentals